Een deel van onze opbrengst gaat reeds enkele jaren naar de organisatie van Kind In Nood.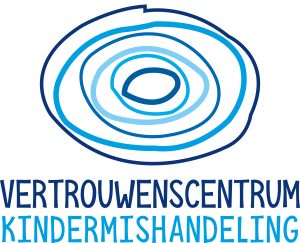 Kind In Nood zet zich in als aanspreekpunt voor kindermishandeling in de regio.
Kindermishandeling is iets waar je liever niet mee te maken krijgt. Toch maken veel kinderen thuis geweld mee, op allerlei manieren. En dat is moeilijk om over te praten,  zowel  voor kinderen als voor ouders.   Als kind ben je bang niet geloofd te worden, of onzeker over wat er zal gebeuren als je praat.  Als ouder geldt vaak hetzelfde, schaamte maakt de stap naar hulpverlening erg groot.
Het Vertrouwenscentrum wil kinderen en ouders helpen om het terug veilig te maken.
Op hun site vind je informatie over hoe zij proberen te helpen om het geweld te stoppen. En hoe je als hulpverlener of als burger zelf de stap naar hulp kan zetten, zelfs als je eerst anoniem wil blijven. Meer info hieromtrent vinden jullie op hun website.